Ensuring that our products are environmentally
conscious is our commitment to you and the earth.
Every Simpleaf product is made with a promise
that these values be placed above all else.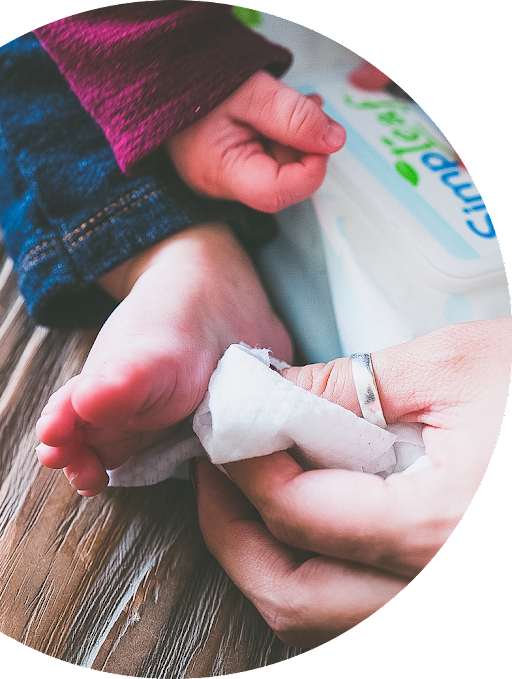 High Quality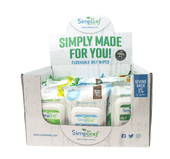 Our products are designed with all types of skin in mind. Even safe for the most sensitive skin.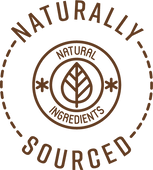 We ensure every ingredient used for our products are sourced with a care of our customers well-being.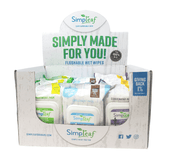 Our products have no parabens, alcohol, artificial fragrances and other irritating preservatives
in our products.
Eco-Conscious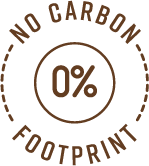 Every product bought and sold through our website are shipped to our customer with zero carbon emission footprint.
We believe in sustainability, that's why all products purchased here use recyclable materials in the shipping process.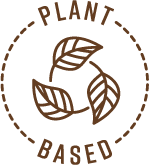 Our wipes are made with
100% plant-based viscose
which makes them 100% biodegradable. Great for
our environment.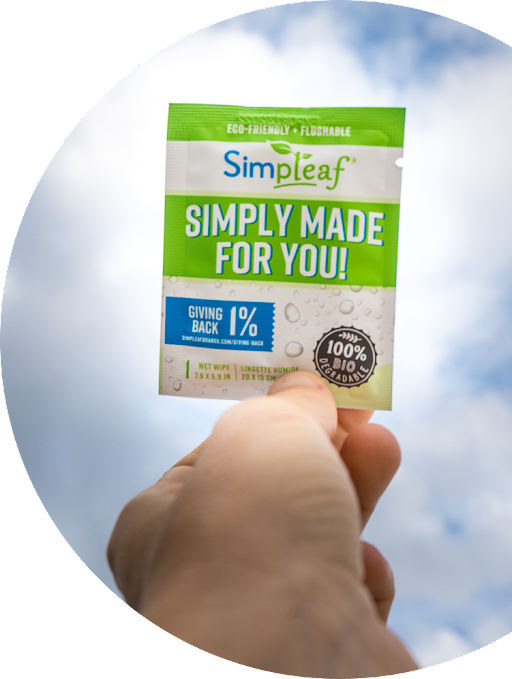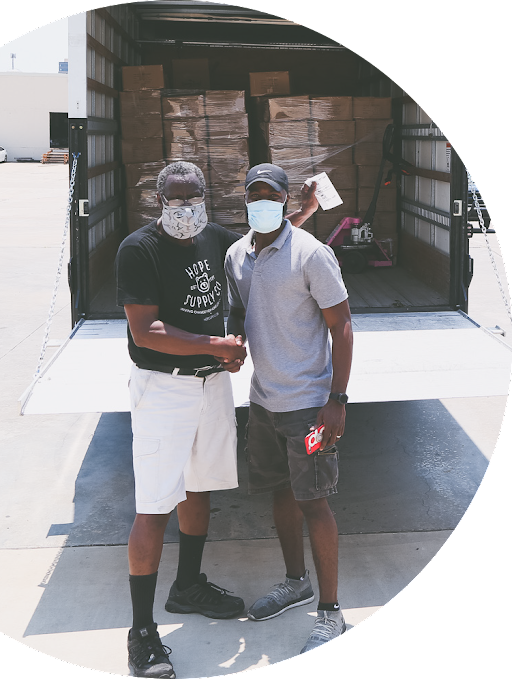 Giving Back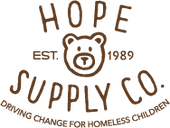 Hope Supply Co. works to meet the critical needs of homeless and at-risk children across North Texas. We are proud to donate our baby and body wipes to support their ongoing mission.

Baby2Baby provides children living in poverty with diapers, clothing, and all basic necessities that every child deserves. We take great pride
in helping provide those necessities as it is key to
our own mission.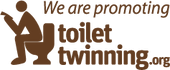 loo Twinning helps provide education, clean water, safe sanitation, and access to toilets to the world's poorest areas in Africa and Asia. Simpleaf is proud to have a longstanding partner to help 50 communities in DRC and Asia.

Our Transparency Pledge
To all the members of the Simpleaf family, our commitment to you,
as an organization, is to be transparent throughout our journey on
how we accomplish our social and environmental impacts.