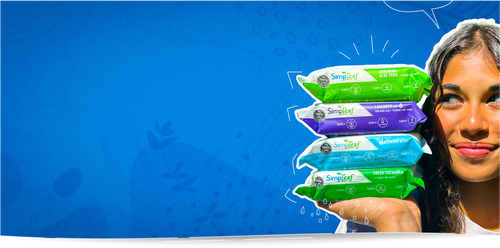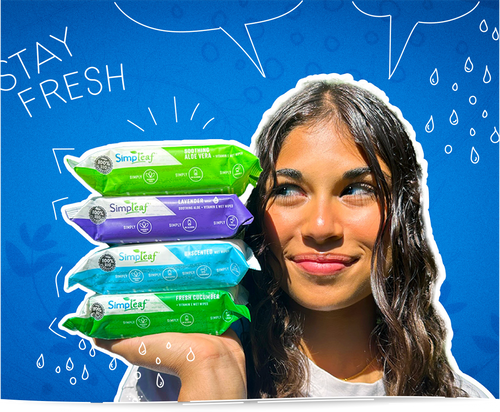 Hygiene Products
Made With
You In Mind
Plant-Based
Flushable
Alcohol-Free
Made for Sensitive Skin
Hygiene + Purpose – it goes hand in hand.
For every 4 boxes of our Fresh Shower Body Wipes sold, we donate 1 box to homeless shelters.
We donate 1% of all sales to charity groups that help fight social problems around the world.
For every gallon of our household cleaner sold, we donate 1 ounce to
underserved school districts.
Meet Simpleaf
from Nigeria to Texas
Femi Oyenekan, born in Lagos, Nigeria, overcame adversity and moved to the USA for better education.
With a "no matter the odds, I will prevail" mentality, he overcame his challenges and proudly founded Simpleaf.
Simpleaf had a clear mission from the founding – focus on high-quality hygiene products, social impact, and environmental consciousness.
Femi, now a husband and father, strives to improve hygiene and sustainability for underserved communities worldwide.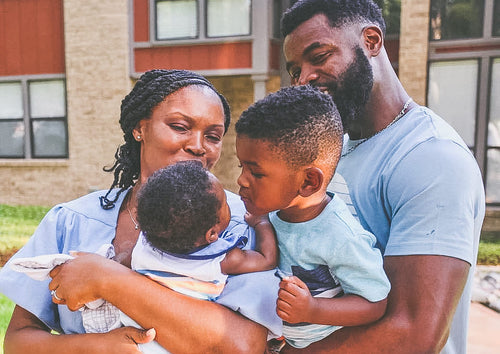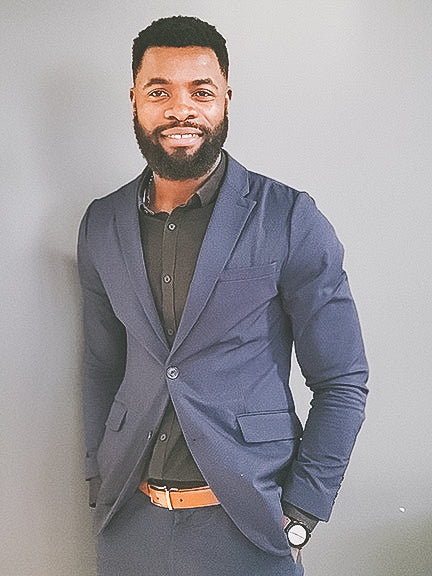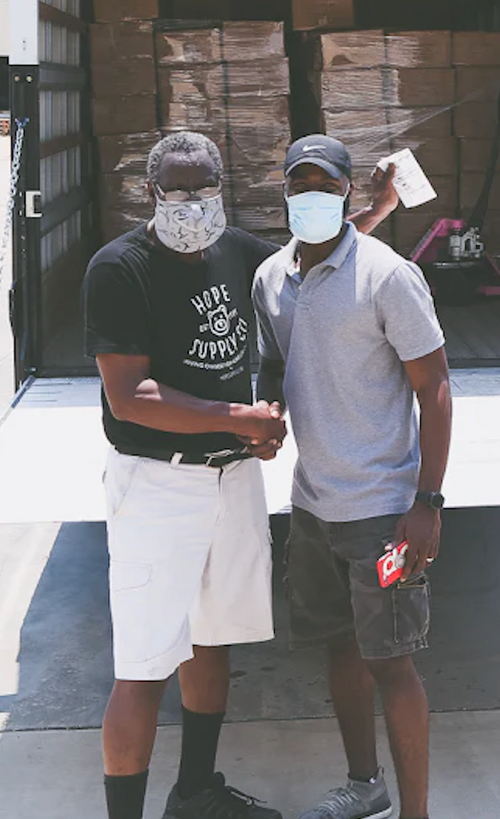 Our Proof
"I'm obsessed with the single
package wipes. Bring them with
me every where I go."
- Caitlin, CA
"Safe for children and adults
because of what is NOT in them.
Only wipes I use from now on!"
- Katie, TX
"I'm obsessed with the single
package wipes. Bring them with
me every where I go."
- Caitlin, CA
Best Sellers
Flushable Wipes, 25 Count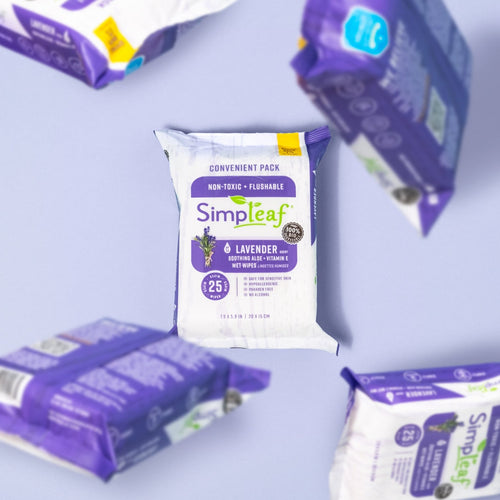 Flushable Wipes, 25 Count
Translation missing: en.products.product.price.regular_price
$3.99
Available in Soothing Aloe, Lavender, Cucumber & Unscented
Flushable Wipes, 50 Count
Flushable Wipes, 50 Count
Translation missing: en.products.product.price.regular_price
$5.99
Available in Soothing Aloe & Unscented
XL Fresh Shower Body Wipes, 20 Count Box
XL Fresh Shower Body Wipes, 20 Count Box
Translation missing: en.products.product.price.regular_price
$15.99