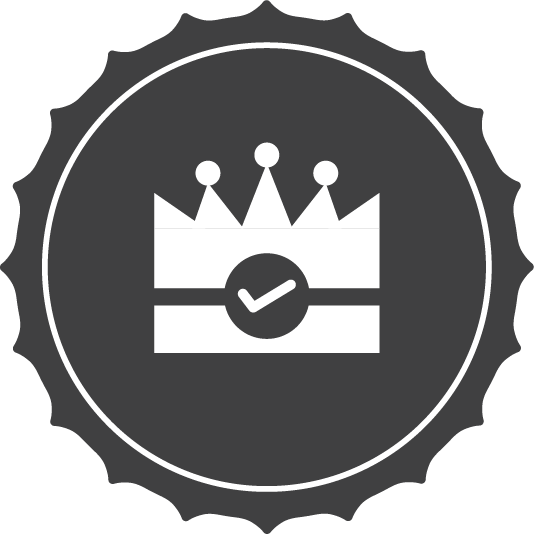 high quality
products designed with you in mind
no harsh ingredients simpleaf provides a high quality product with a wholesome approach. we use high quality materials and carefully formulate our product without harmful or hard ingredients. every one of our wipes is designed for sensitive skin, hypoallergenic, and contains soothing aloe vera and vitamin E. you can rest assured that simpleaf is the right choice for you and your baby.
effective and superior simpleaf is committed to making high quality products. This is why our wipes are larger, thicker, and moister than big brand wipes. Our wipes cut down on the number needed during any application which also makes for A more economical purchase, but also cuts down on environmental impact.
hypoallergenic simpleaf wipes are made with natural, hypoallergenic ingredients, including soothing aloe vera extract and vitamin E. we leave out harmful ingredients such as alcohol, fragrances, or paragons, making our wipes safe to use on the most sensitive skin.
eco-friendly
we care about mother earth
environmentally conscious simpleaf's core value is to be environmentally conscious about any product we put on the market. this is why our wipes are made with 100% plant-based viscose. our thoughtful product design process means that we do not use any plastic based material in our products, which is good for our customer and for environmental sustainability.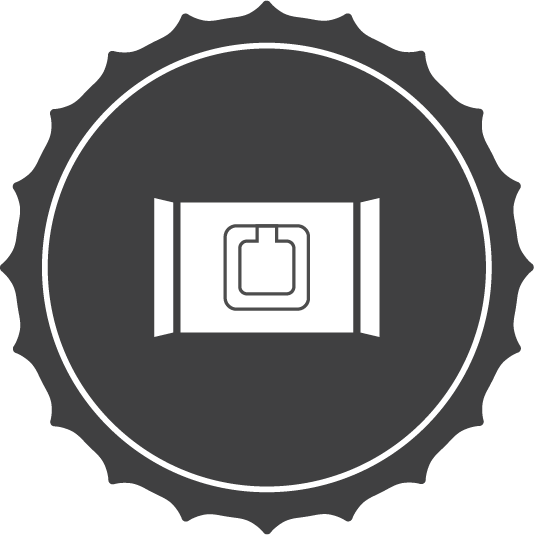 recyclable packaging
not only are simpleaf wipes eco-friendly, but we also use sustainable packages to send our product to our customers. we use 100% recyclable poly mailers, and our boxes are made from recycled material, which is itself also recyclable and 100% biodegradable.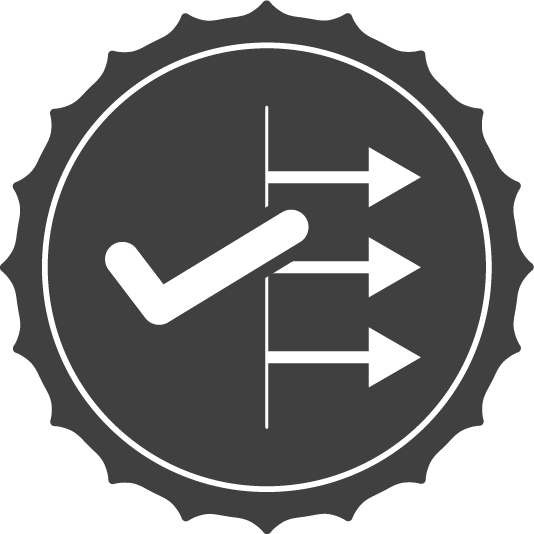 quality and sustainability
eco-friendliness is one of simpleaf's core values. doing our part to maintain a sustainable planet means we are consciously looking for materials that are not harmful to the earth, while at the same time ensuring that we provide a high-quality product to our customers.