Published:
5 Surprising Items You Should Never Camp Without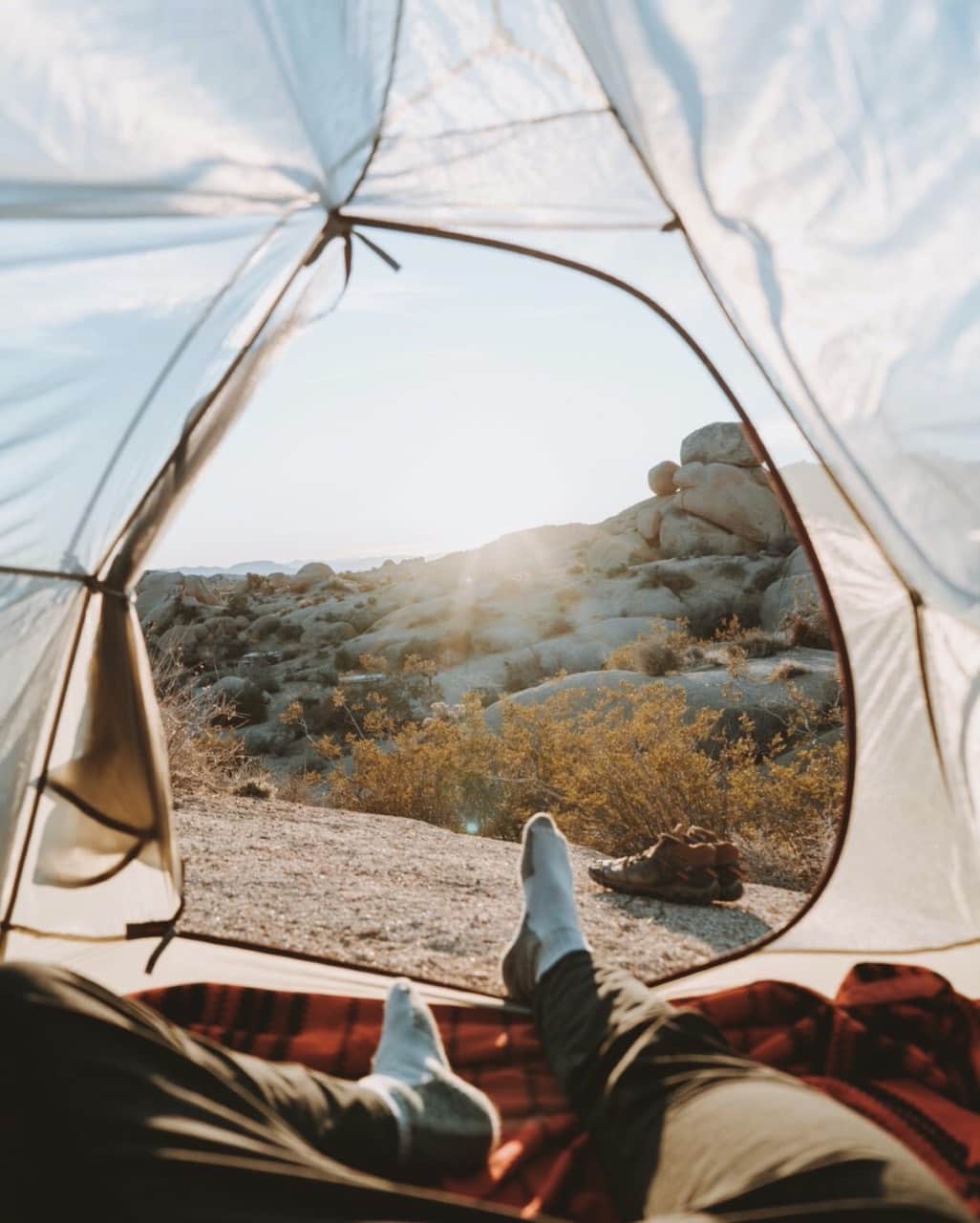 Preparation is essential to any successful camping trip,
which is why it's important to keep a detailed list of everything you need to bring on your camping trip. However, no matter how often you consult your list or how prepared you are, it's common to find yourself lacking a certain item that would prove useful in the moment.
Camping is often meant to be a getaway – a time to withdraw from the normal hecticness of your day-to-day life. It just doesn't make sense to bring everything along with you on your trip, but every person is different.
Some like to pack light, others prefer to pack too much if it means having the right tools for any given situation. Regardless of how you pack for your camping trip, there are certain essentials everyone should bring along with them: tents, sleeping bags, food and water, and a hatchet are all popular choices.
But there are some surprising items most campers don't think of that could prove to be quite useful. Let's take a look at our top five items you should never camp without:
A Water-Tight Container
If you have a camping trip planned and a site picked out, you're going to go regardless of the weather. Sunny days are obviously preferred, but camping on a regular basis means you're going to run into rain sooner or later.
If you don't have a plan for a rainy day, you're just asking for everything to get wet and your trip could be ruined. Tents and canopies are great, but leaks happen and things are liable to get soaked.
It's important to have a water-right bin or tub on hand to store everything you don't want to get wet.
Solar Lights
It's common to bring flashlights and lanterns along for a camping trip, but solar lights can prove to be quite useful. There's no need to worry about batteries dying, and they will charge on their own in the sun each day.
They're great for defining boundaries in your campsite, guiding you in the dark whenever necessary. They can also be useful for marking where tent stakes and guylines are near the entrance of your tent, saving from you tripping over them as you head to bed.
Tarps
Tarps are often used as a foundation or base to set up a tent over, which can be very useful when the ground is wet or if rain is in the forecast. While this is a good enough reason to bring some tarps with you on your next camping trip, tarps have several other uses you can take advantage of.
Tarps can be used to line your vehicle when transporting firewood or other potentially messy items, and they can also be used to quickly cover items (or even a leaky tent) in the event of rain. If privacy is a concern, they can also be used in conjunction with a canopy to create walls that protect you from the prying eyes of others at the campground.
A Tablecloth
Most campgrounds you visit will have a wooden picnic table at each campsite, which can be very convenient. You'll need a place to prepare food and a place to sit down and eat comfortably. However, many of these picnic tables are dirty thanks to being out in the elements at all times.
The easiest solution is to bring a tablecloth with you, as well as some clips to attach it to the picnic table. It's simple to set up and will ensure you have a clean surface to prepare and eat your food. It's also much easier to clean a plastic tablecloth than it is to clean the rough wood of the picnic table.
Wet Wipes
When you go camping, you have to expect to get a little dirty. Paper towels are always useful, but wet wipes are an often overlooked item that makes camping much easier and enjoyable. Not only are they great for cleaning up pretty much any mess, but they're also perfect for keeping equipment clean and can help freshen you up when you're in between showers.
Simpleaf offers the perfect wet wipes for your next camping trip. Our wet wipes are larger, thicker, and moister than big brand wipes and contain no harsh ingredients so they're perfect for even the most sensitive skin. Plus, Simpleaf is committed to being environmentally conscious, so all wipes are made with 100% plant-based viscose and no plastic-based materials are used in any of our products.
Get your Simpleaf wipes in time for your next camping trip! Shop now.