giving back
in addition to creating environmentally conscious products, simpleaf takes an active role in supporting and giving back to organizations around the world.

baby2baby and all the basic necessities that every child deserves. We are proud to donate Simpleaf wet wipes to support Baby2Baby's mission. Simpleaf Brands is also an advocate for individual supporters of all charity groups we support. If you wish to support Baby2Baby, please click here.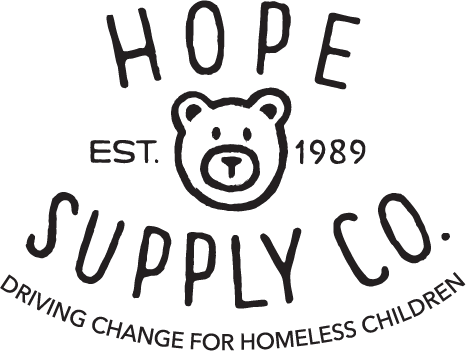 hope supply hope supply works to meet the critical needs of homeless and at-risk children across north texas. they provide necessities including diapers, clothing, school supplies, toys, and programs to enhance these children's lives. simpleaf has donated over one thousand packages of wipes to help.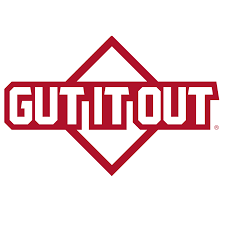 gut it out gut it out connects ibd patients and caregivers through education and inspiration in order to strengthen relationships and resources with the ibd community. simpleaf wipes are the number one choice for gut it out participants, which has guided our support and partnership with this program.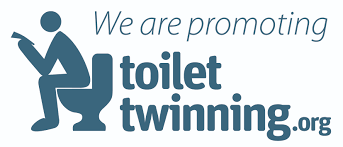 toilet twinning
community-led total sanitation
simpleaf is proud to donate one percent of our sales revenue to toilet twinning, an organization that helps provide sanitation solutions to third world countries.
According to the
world health organization
, 2.3 billion people are without basic sanitation facilities such as toilets or latrines. of these, 892 million still practice open defecation and lack basic hygiene education or access to proper sanitation. toilet twinning is a water and sanitation initiative which invites people to "twin" their own toilet with latrines in poor communities. toilet twinning funds the work of international relief and development agency
tearfund
.