The

Mission
We are committed to contributing to charity groups that help fight social and environmental issues around the world.
As we consciously ensure our products are good for the environment, every one of your purchases also supports organizations that directly impact communities in the US and around the world.
Meet our partners:
Toilet Twinning
Our oldest partners, ToiletTwinning helps bring clean water and safe sanitation to the world's poorest people by "linking your loo" with a latrine in Africa or Asia. Simpleaf is proud to have donated financially and twinned over 50 toilets in support of ToiletTwinning's mission.
Baby2Baby
Baby2Baby provides children living in poverty with diapers, clothing and all basic necessities that every child deserves. We are proud to donate Simpleaf for Babies Wipes, body shower wipes and financially to support Baby2Baby's Mission.
Hope Supply Co
Hope Supply Company works to meet the critical needs of homeless and at-risk children across North Texas by providing diapers, clothing, school supplies toys programs to enhance these children's lives. We are proud to donate Body Shower wipes, Simpleaf for Babies wipes, and financially to support Hope Supply Co's mission.
Gut it Out
Gut it Out connects IBD patients and caregivers through education and inspiration to strengthen relationships and resources within the IBD community. Simpleaf is proud to donate our flushable wipes, Simpleaf for Babies wipes and donate monetarily to support Gut it Out's community-oriented mission.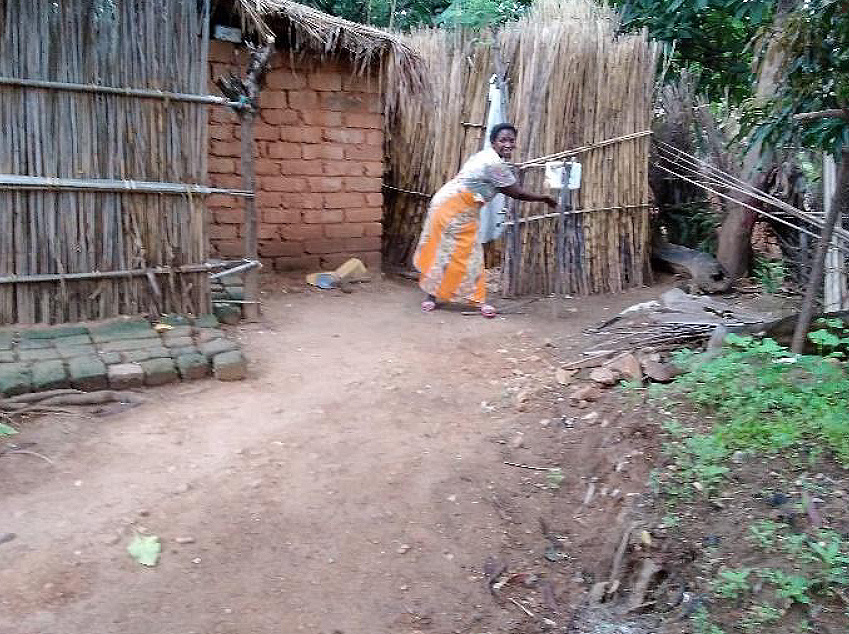 Simpleaf Success Story:  Learn how Maria Kalumbilo Bity, wife and mother of 3, was able to transform her community.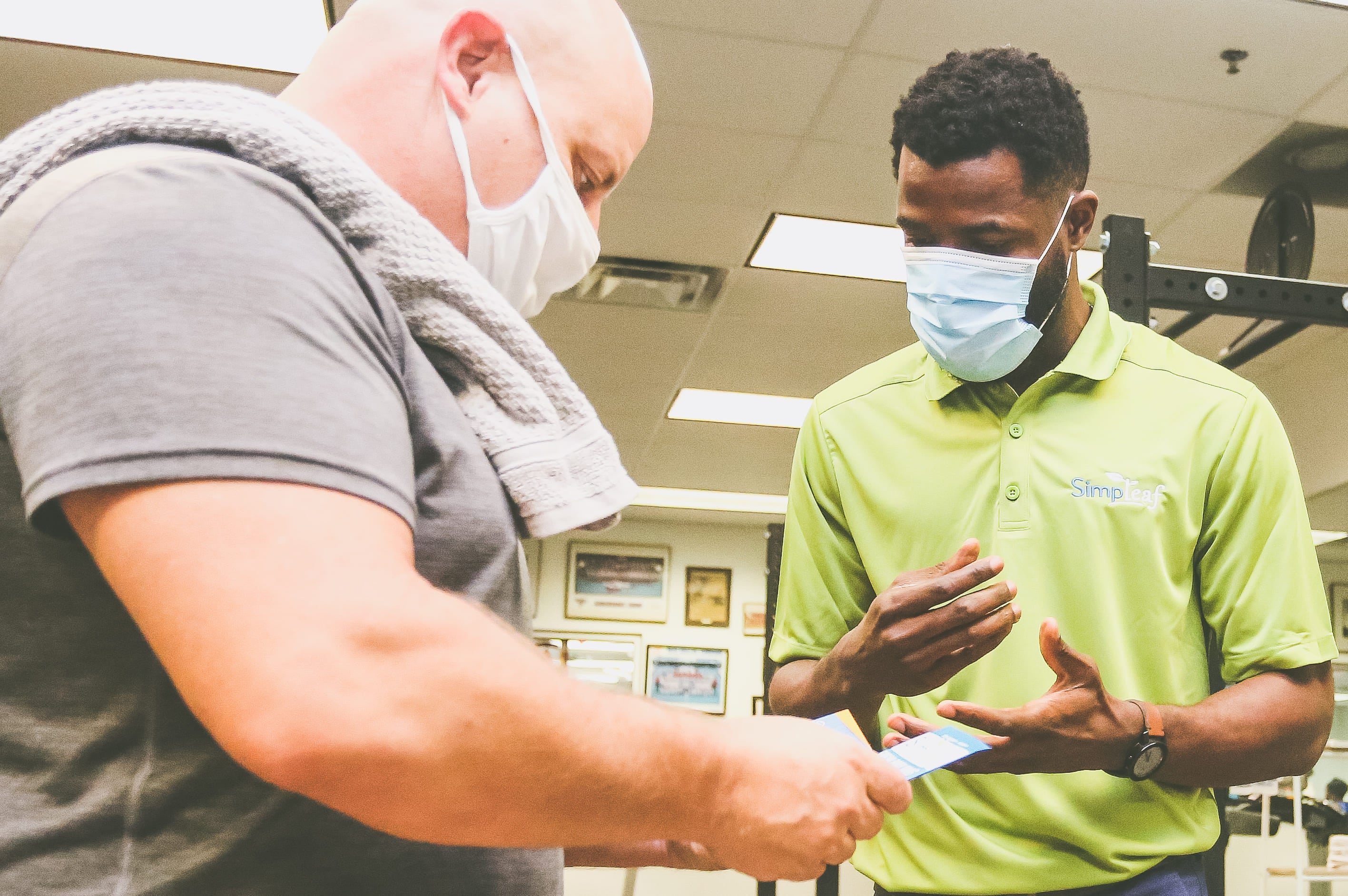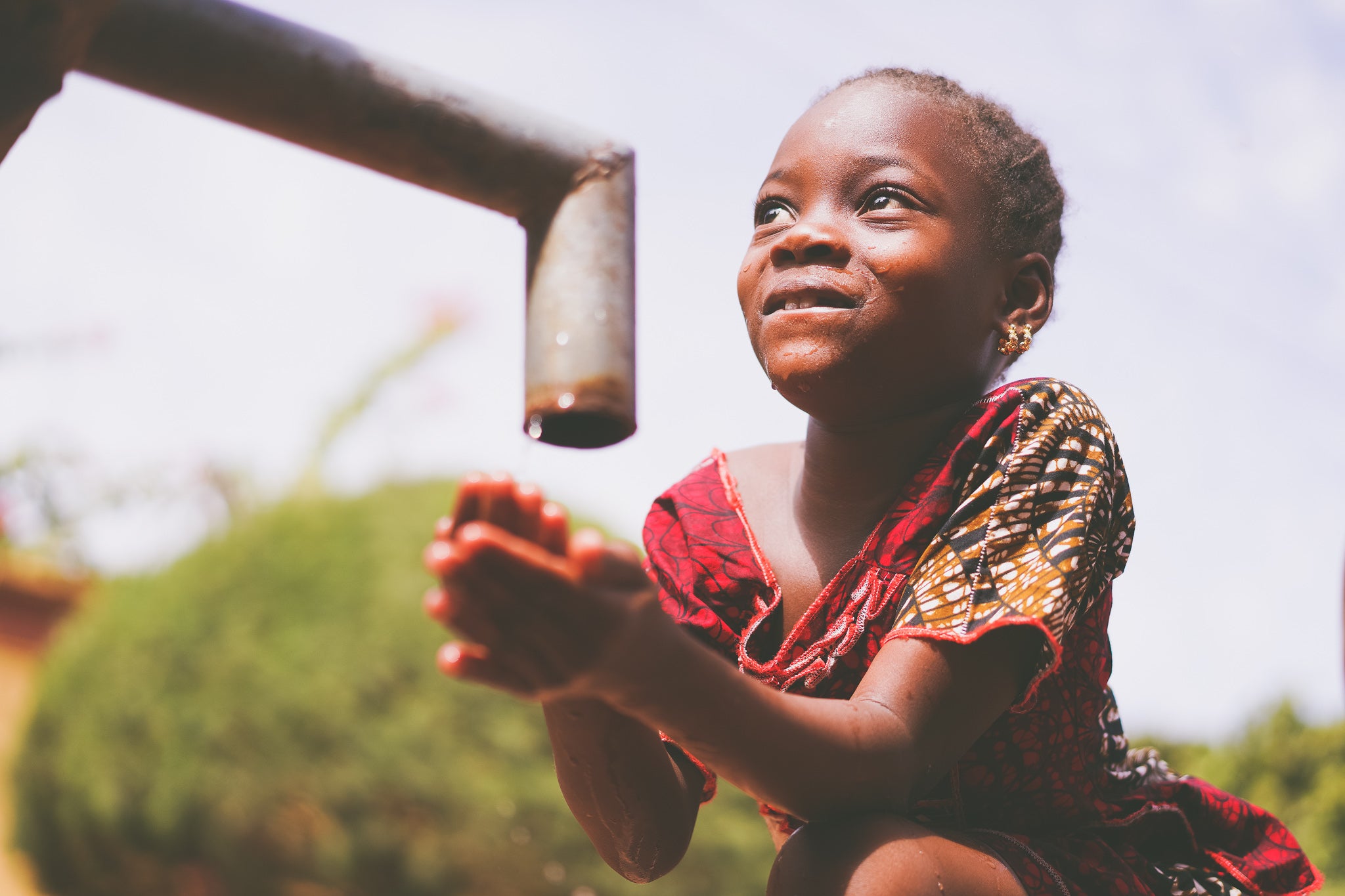 How

We Do It

Here at Simpleaf, we understand that impactful giving requires a tailored approach to different communities. That is why we use our ribbon commitments strategy to create sustainable changes in different communities. All Simpleaf products have a ribbon that reflects the purpose your purchases serve in different communities. Here are some impacts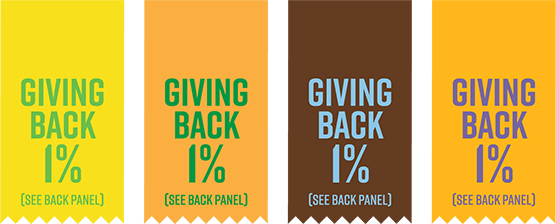 Commitment: 1% monetary donation of gross sales
Organization:Toilet Twinning
Impact: Since launching our partnership, we have created an impact that has:
• Reached over 66 communities that now have first-time access to toilets
• Reached 10 different countries around the world
• Reached 10 different countries around the world

toilets
Democratic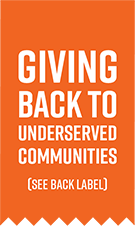 Commitment: For every gallon of our household and commercial cleaners sold, we donate an oz to underserved school districts so health concerns is one less thing we can take off their plate.
Organization: Garland ISD
Impact: Launched in 2021, our goal is to set the tone and donate

gallons
to undeserved schools and teachers in

Commitment: For every 4 boxes of body wipes sold, we donate 1 box to homeless children and adults in need
Organization: Hope Supply Co, Baby2Baby, Gideon Group of North Dallas, Melissa's Blessing Bags
Impact: With your help, in 2021 we have already been able to donate

Fresh Shower Body Wipes
to the children and adults in